Commercial Steam Cleaning Services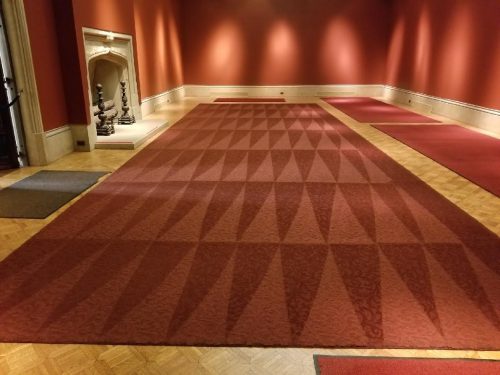 If you own office space or a commercial business that welcomes patrons into your establishment, it's important to maintain clean facilities at all times. Cleanliness says a lot about your business and creates a welcoming environment that's comfortable and accommodating.
Commercial carpet cleaning
A cornerstone of cleanliness in a commercial setting is the carpet. Investing in commercial carpet cleaning in Appleton, Grand Chute, Little Chute, Kimberly, and Menasha, WI means ensuring the surface people walk on each and every day remains presentable. With the commercial steam cleaning prowess of Clean Tech, LLC. on your side, you won't have to worry about dust, dirt, debris or other detractors in your carpet—it'll always be pristine and proper, welcoming any traffic your business or office area receives.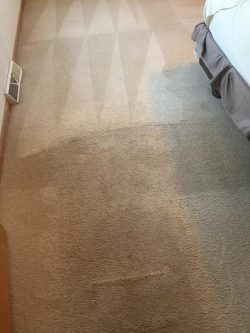 Professional facilities
In spaces like office buildings or retail locations, it's important to regularly deep clean. With so much traffic, common areas can be breeding grounds of bacteria, germs and other undesirables. Clean Tech, LLC. works to help you keep things pristinely clean, so you can avoid:
Higher levels of sickness in your facilities.
Degradation of your carpet, upholstery and other investments due to grime and filth.
Lingering odors and stains that prove to be unsightly.
General staleness and stagnancy that can lead to Sick Building Syndrome (SBS).
To learn more about the benefits of partnering with a professional commercial steam cleaning and tile cleaning service or to inquire about rates, get in touch with Clean Tech, LLC. today and contact us at 920-739-5374.